For Sale
Property ID
MLS-52768
Property Type
Residential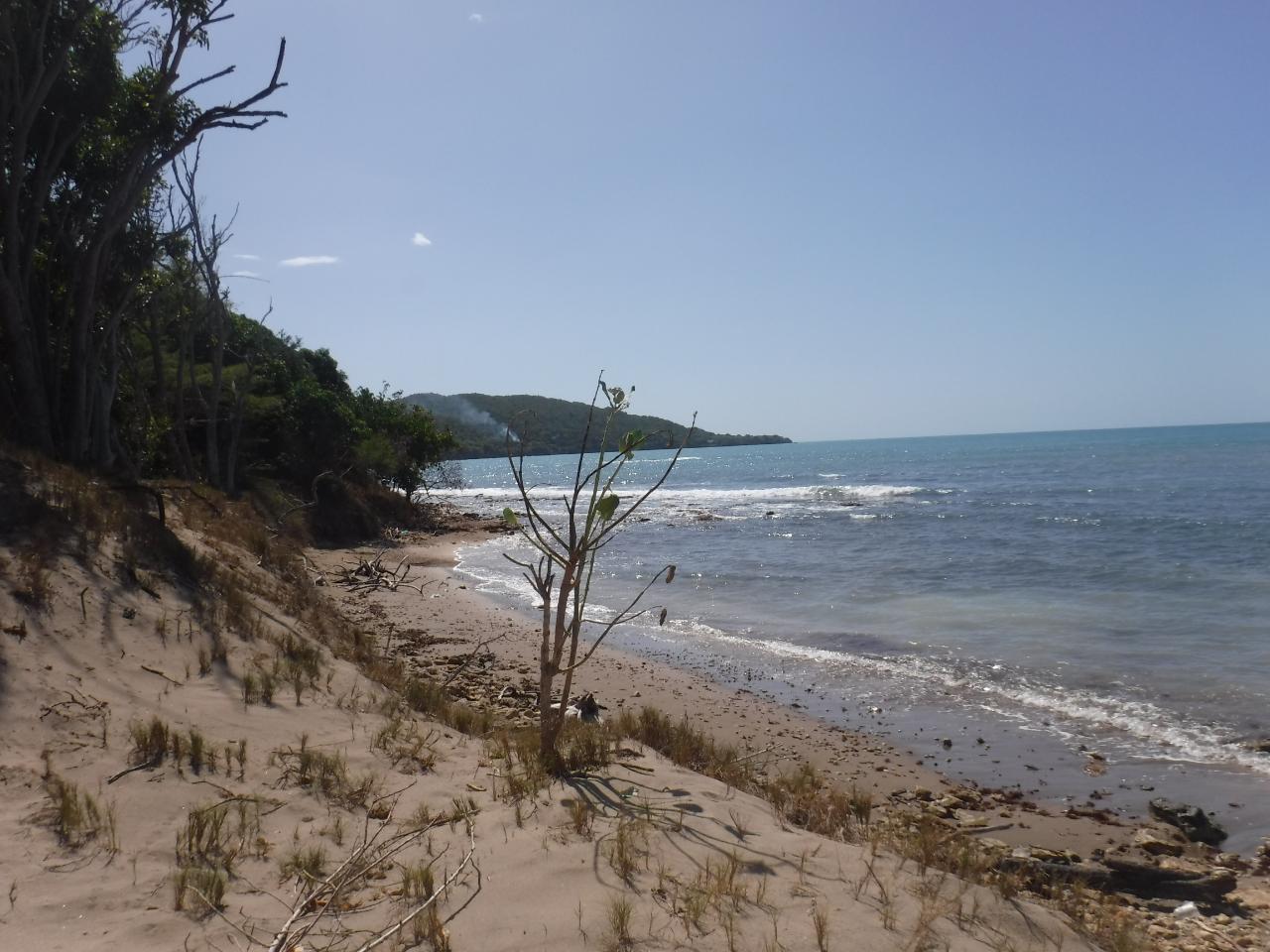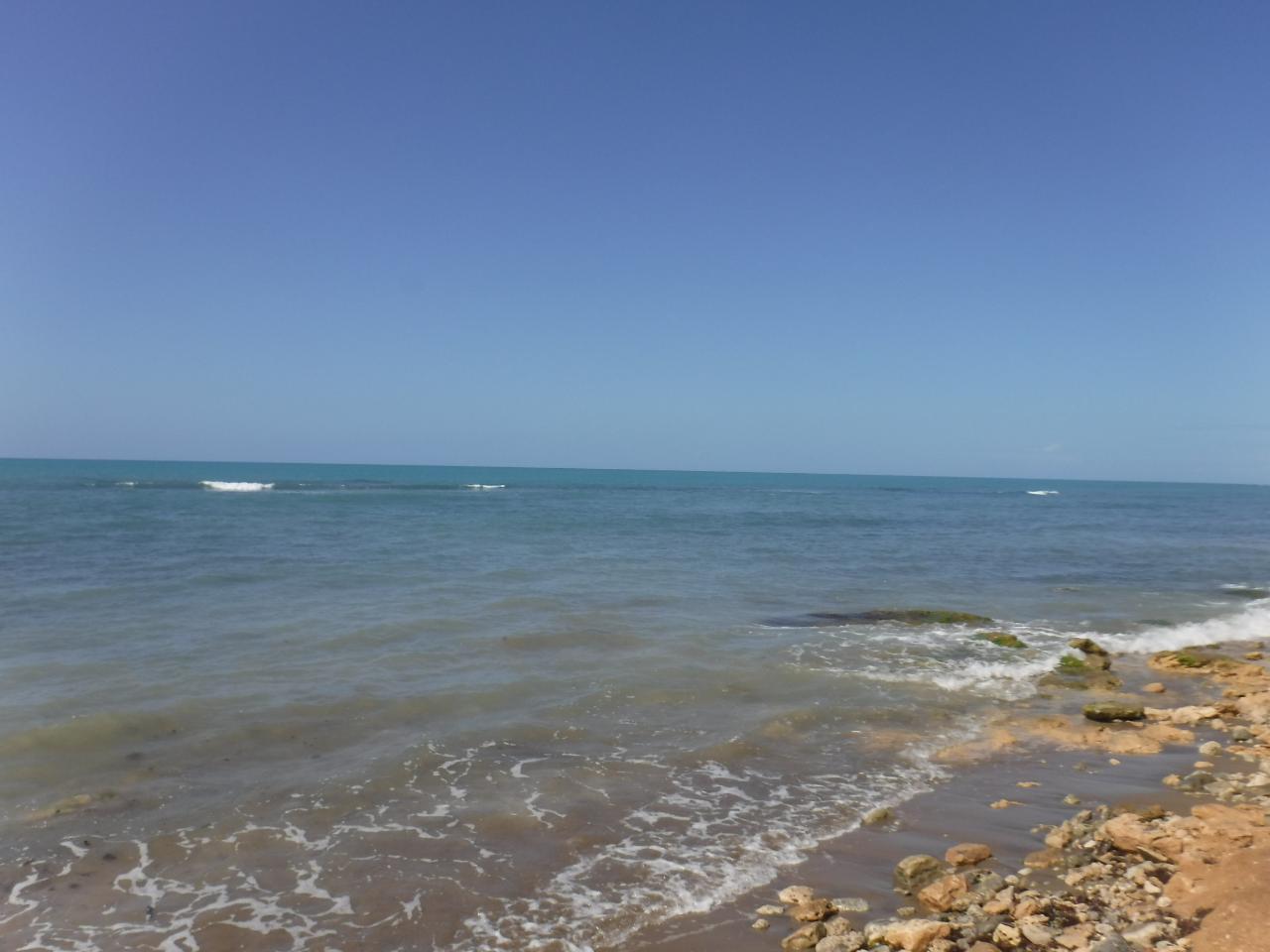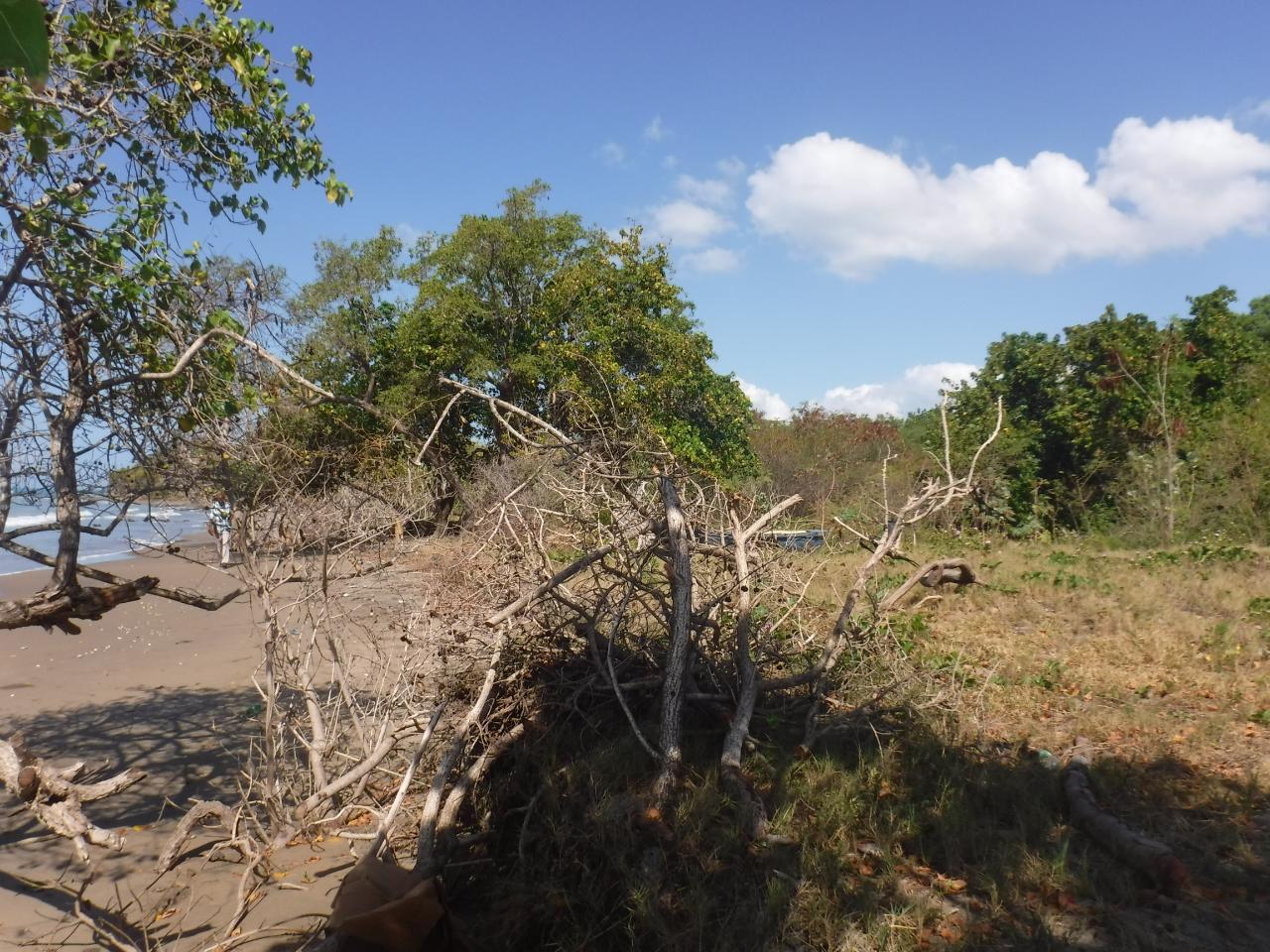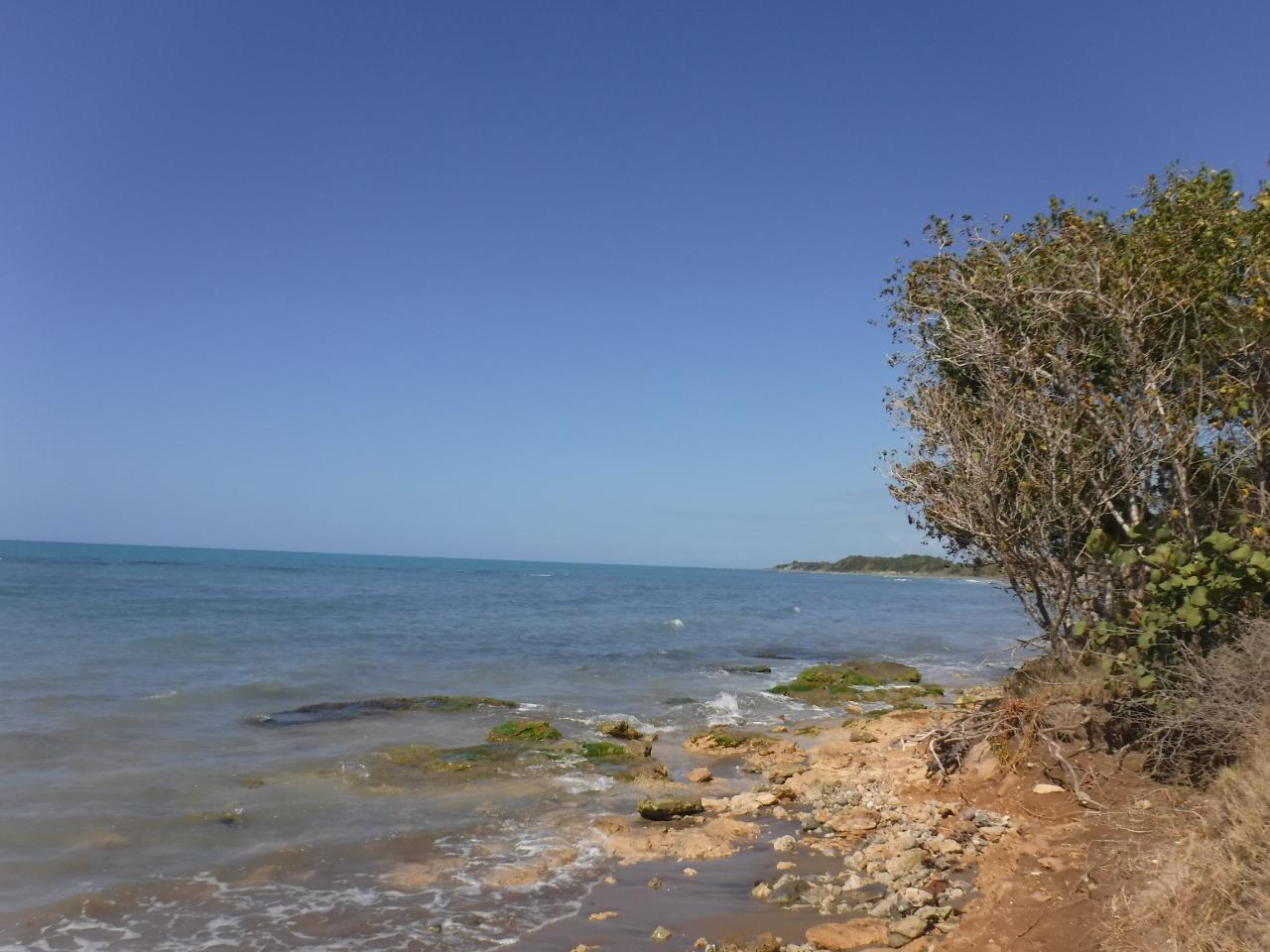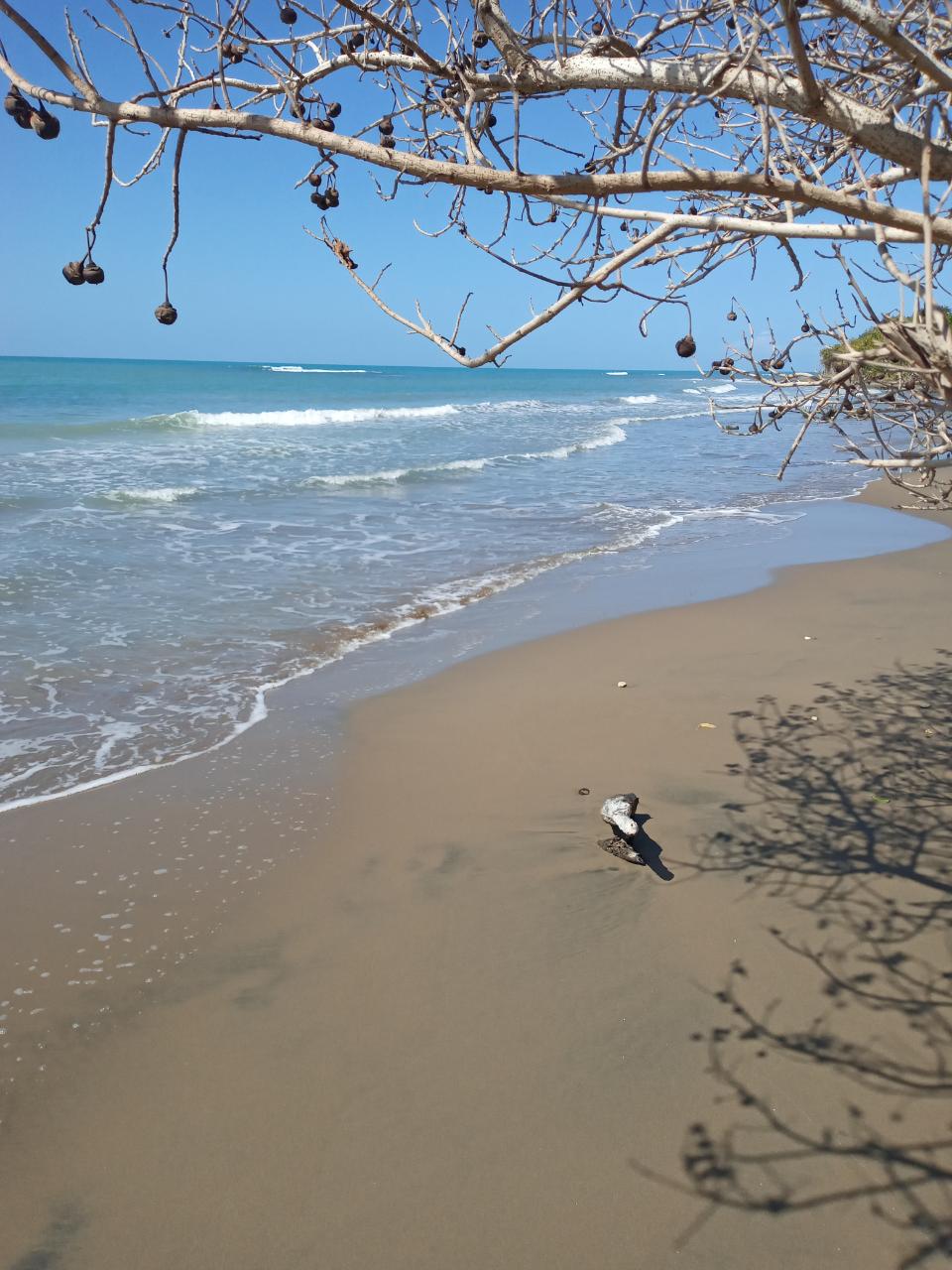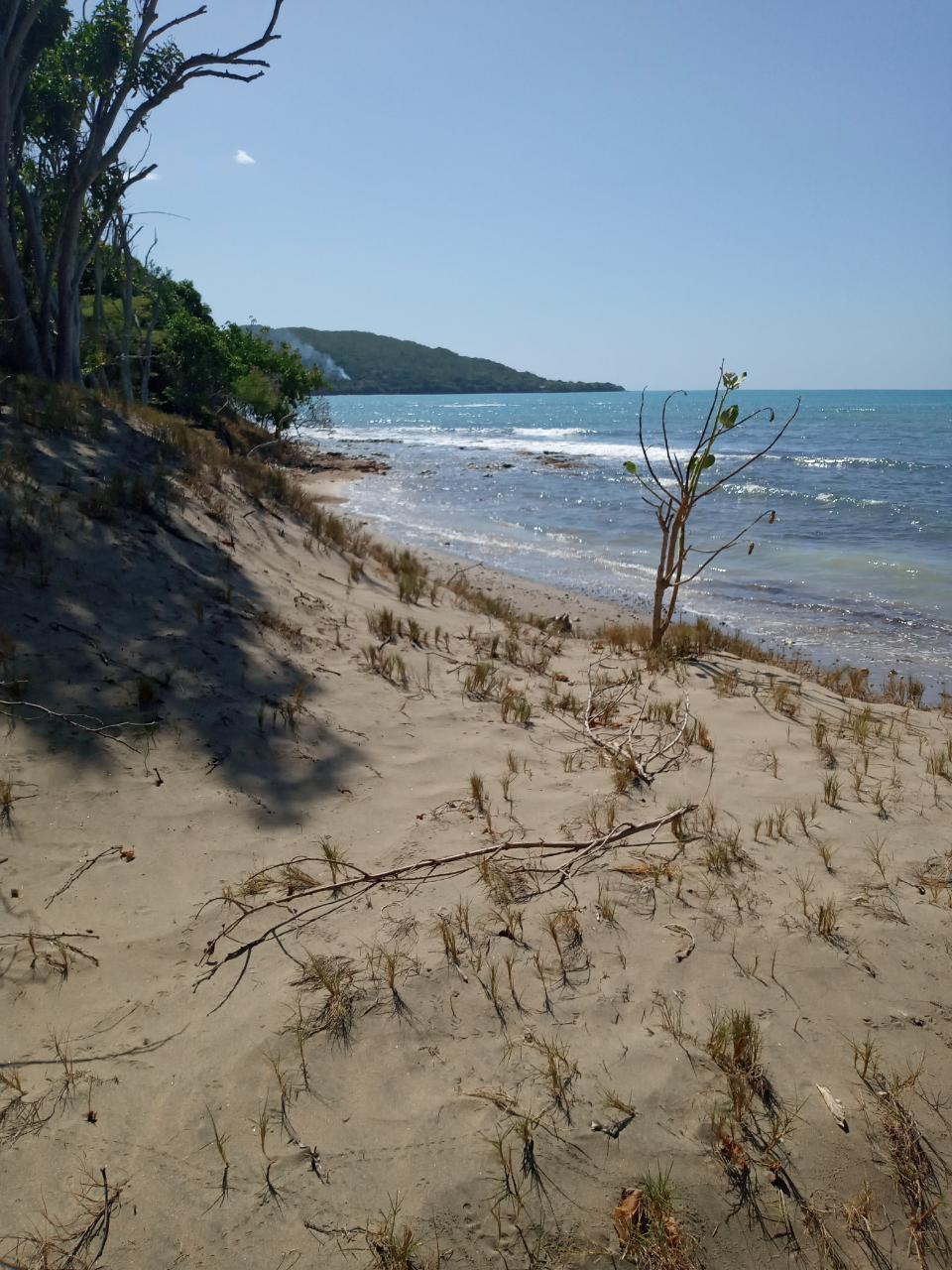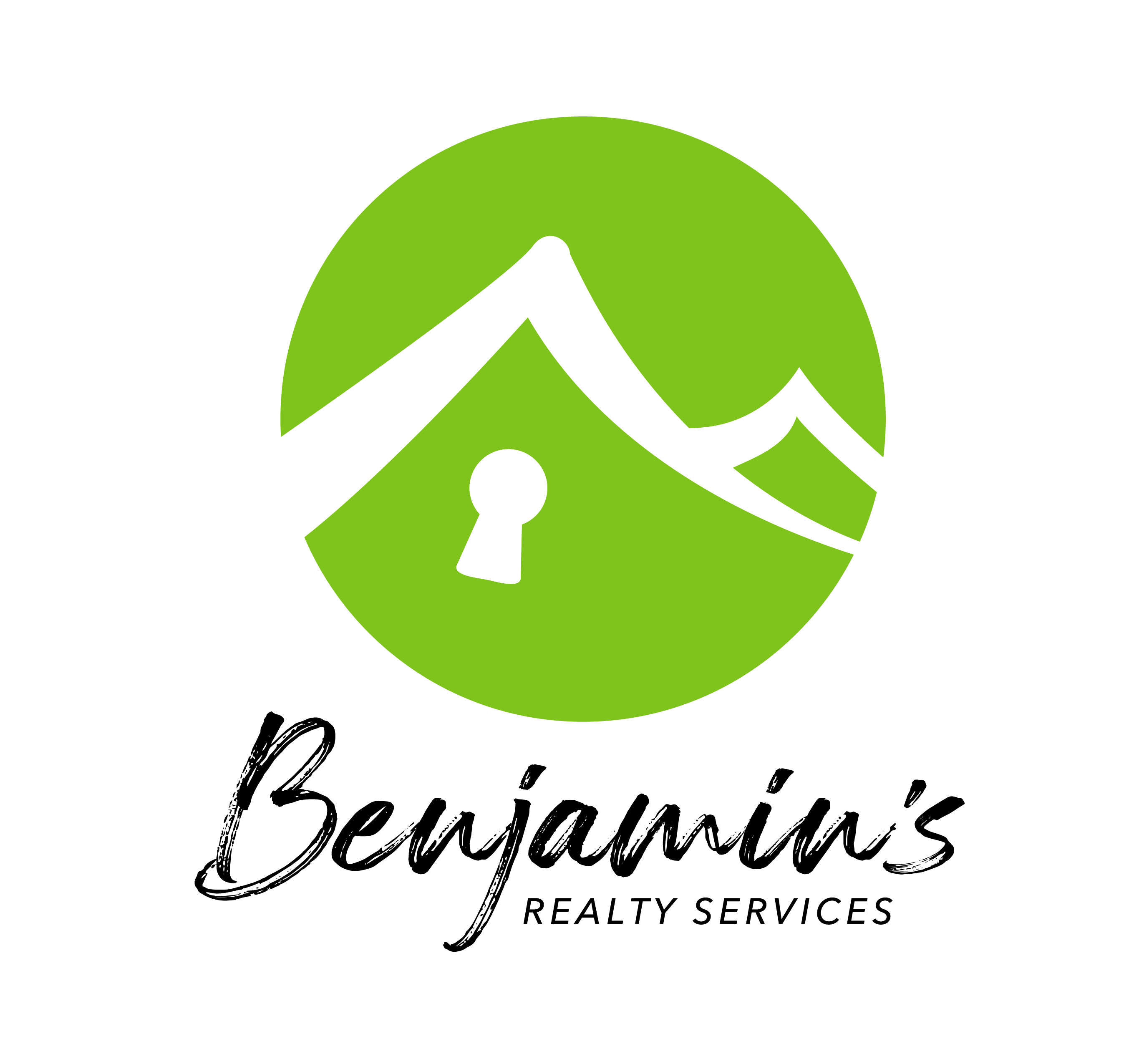 info@benjaminsrealtyservices.com
The property is lush with coastal and natural vegetation and forested hills extending to the East. Ideal location for a hotel, casino, villa , town house , subdivision development, townhouse. Easy access to Hospital, public utility services, police. Highway access to Kingston, Montego Bay and St Ann. Many attractions close by including Pelican Bar, Appleton Estate, YS Falls, Black River Safari, Front Hill Protected Area and Golden Beach Fish Sanctuary. This property has immense possibilities and its breathtaking view of the Caribbean sea gives an investor endless possibilities .
Exterior
- Lot Size (Sq. Ft.): 2178000
---
Listing courtesy of: FRANCUTAM CONSTRUCTION & REALTY CO. LTD.